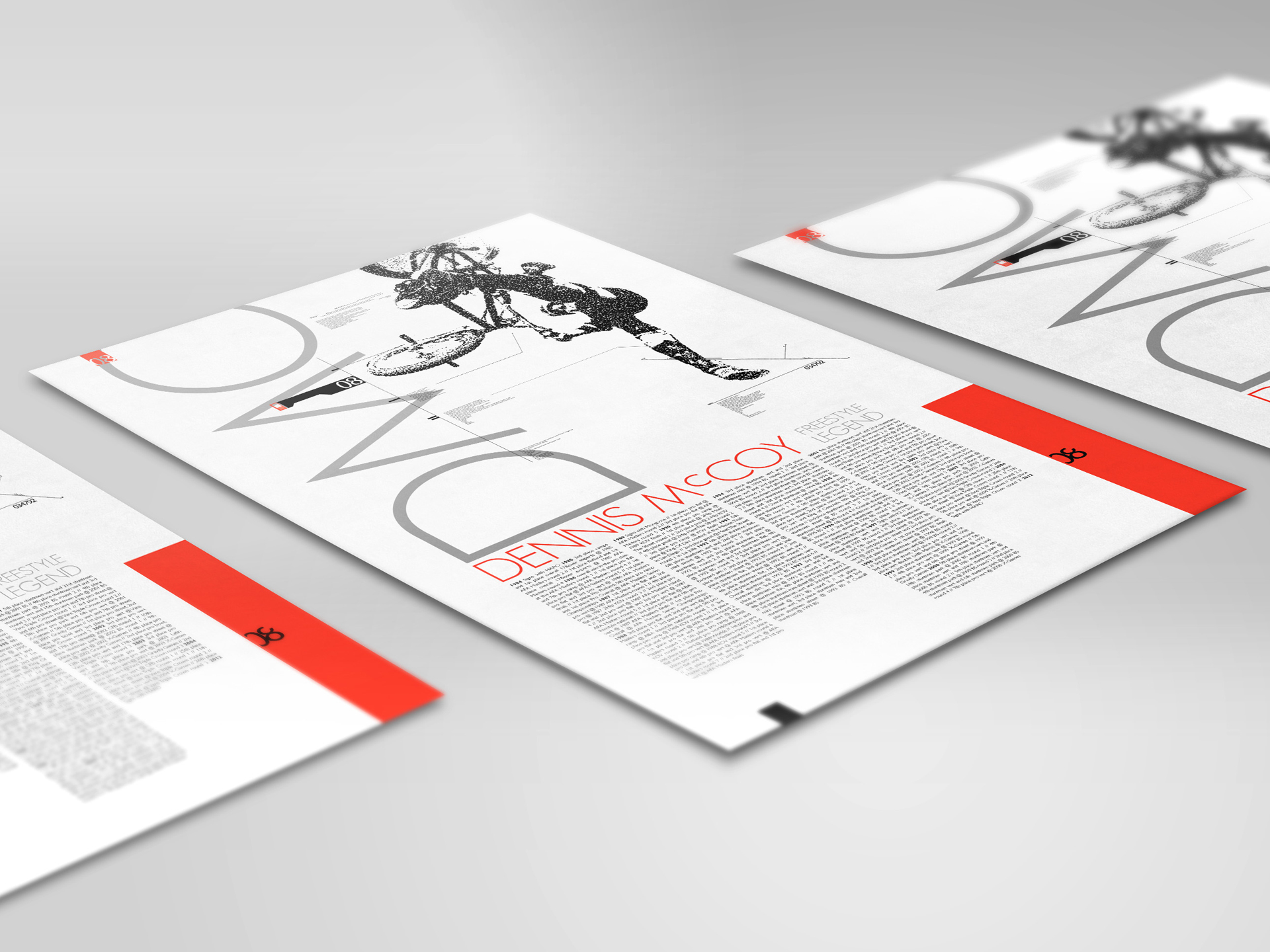 Teaching Philosophy
Graphic design is a field that requires constant updating of one's own tools and techniques to ensure their message is understood, and most importantly, relevant.
That's the key of being a good designer; take into account your abilities, and then build on your weaknesses. Coincidentally, this is also a fine trait with an educator.
The Experience
The educational journey relies heavily on gaining experience; experience with the material presented, and experience within the classroom environment. As an instructor, I feel it is my responsibility to ensure that these two experiences meld to create a lasting impression of the course materials and the class itself.
I see the way to teach is by creating a classroom environment that becomes engaging, creating a discussion which excites, drives, and relates to the student.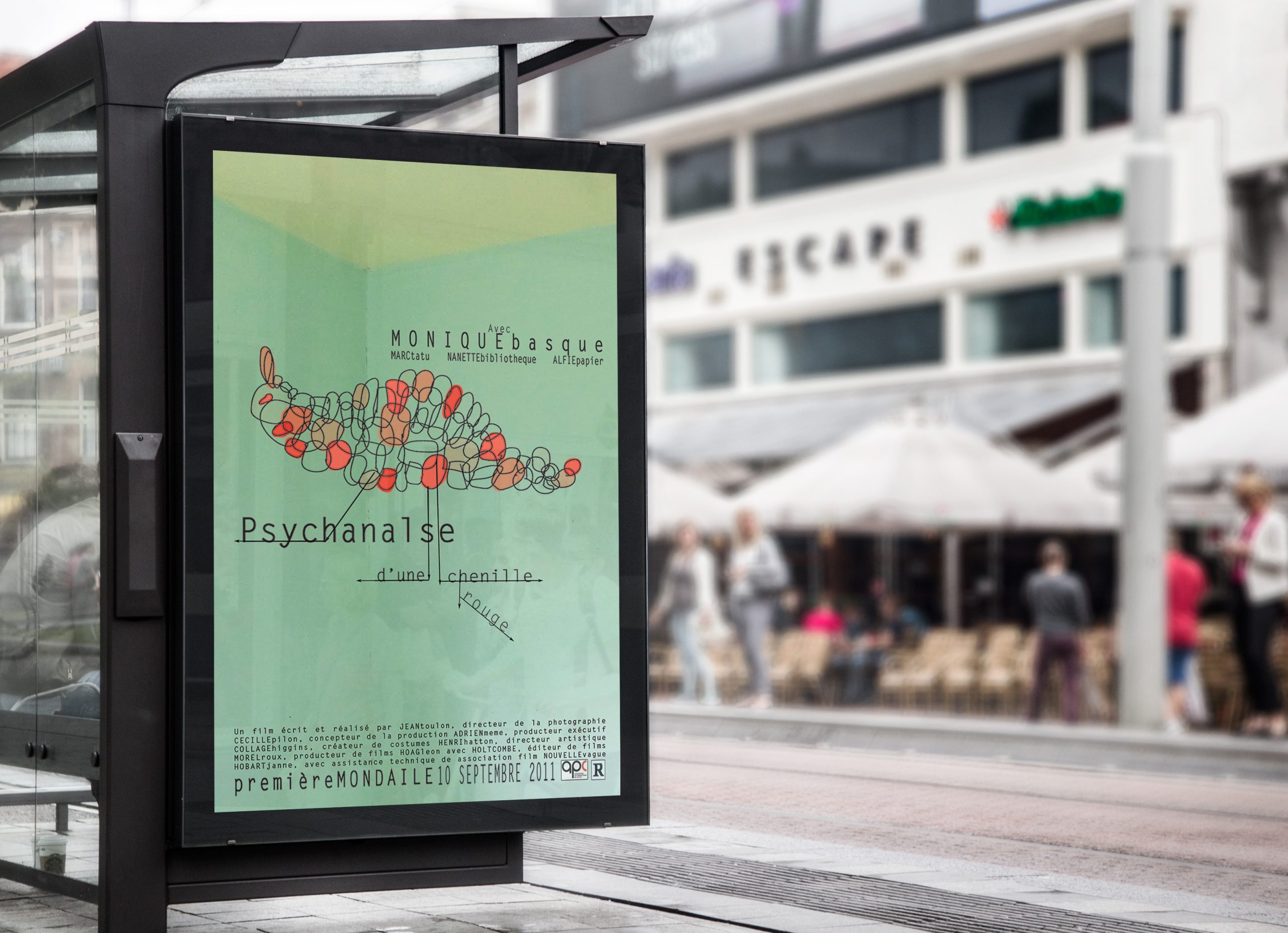 Focus on bringing practical situations into the classroom
Investigate and explore instead of relying on knee-jerk solutions
Help to understand intended target for the message
Emphasize client and audience, not instructor preference

ADJUNCT INSTRUCTOR, ART DEPARTMENT
COMMUNITY COLLEGE OF ALLEGHENY COUNTY; Pittsburgh, PA
Taught range in lecture-driven art history and art appreciation, and digital-lab courses dealing with graphic design, web design, digital photography / photo manipulation, and digital publishing both online and on-campus
INSTRUCTOR, ART DEPARTMENT
CLARION UNIVERSITY; Clarion, PA
Developed syllabi and course structures, taught intermediate and advanced design courses, ranging in two-dimensional design, color, illustration, photography, printmaking, typography, and portfolio.
ADJUNCT INSTRUCTOR, ART DEPARTMENT
POINT PARK UNIVERSITY; Pittsburgh, PA
Teaching introductory graphic design, focusing on page layout and structural theory, as well as Gestalt principles within design.
Pr
Print
Typesetting and Structure
While plenty of students rely on image work, typographical perfection is pushed heavily in my classes.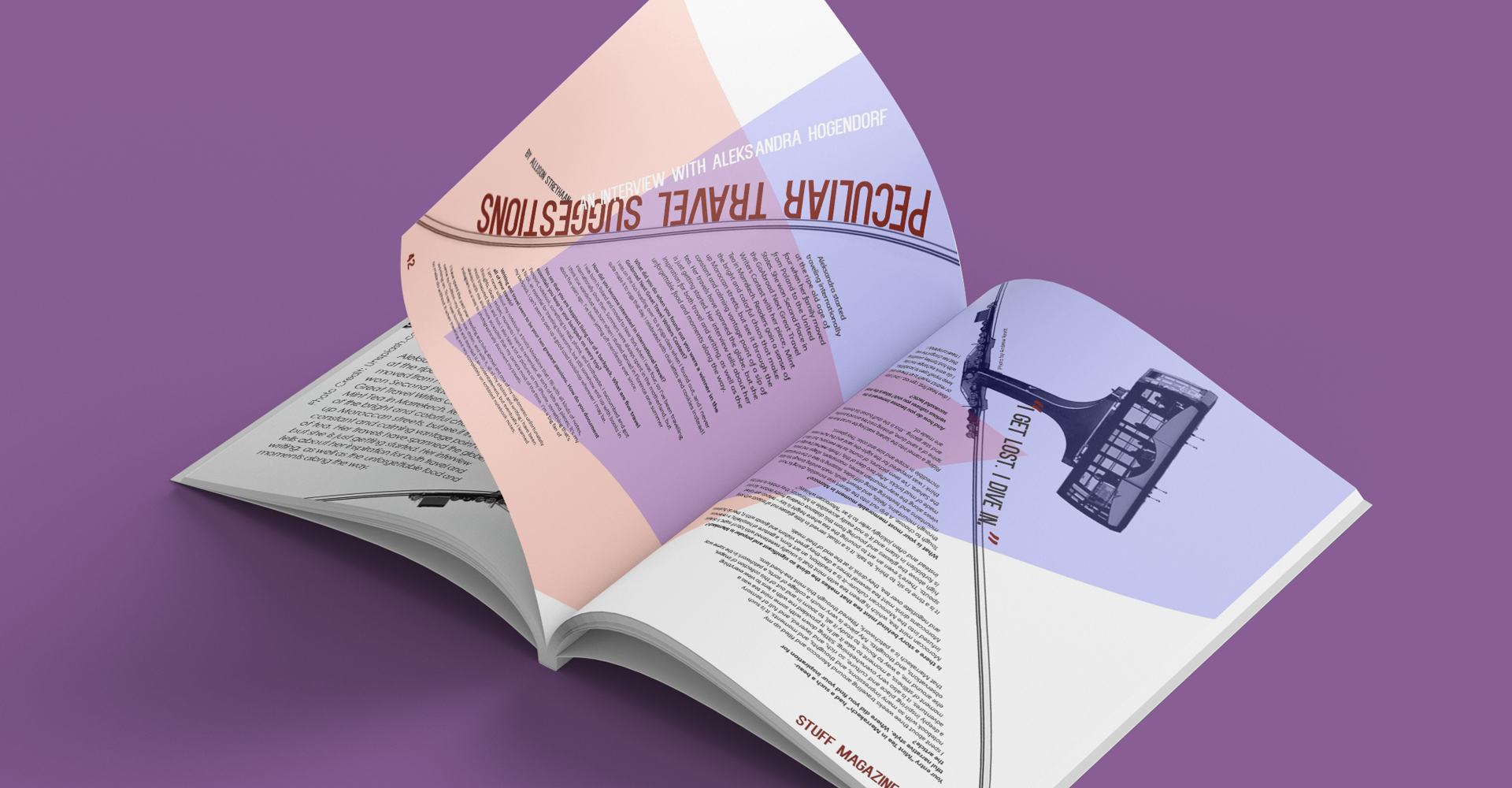 Di
Digital
Collage and Composting
Building complex works which can stand on their own, students can create imagery instead of relying on other's shots.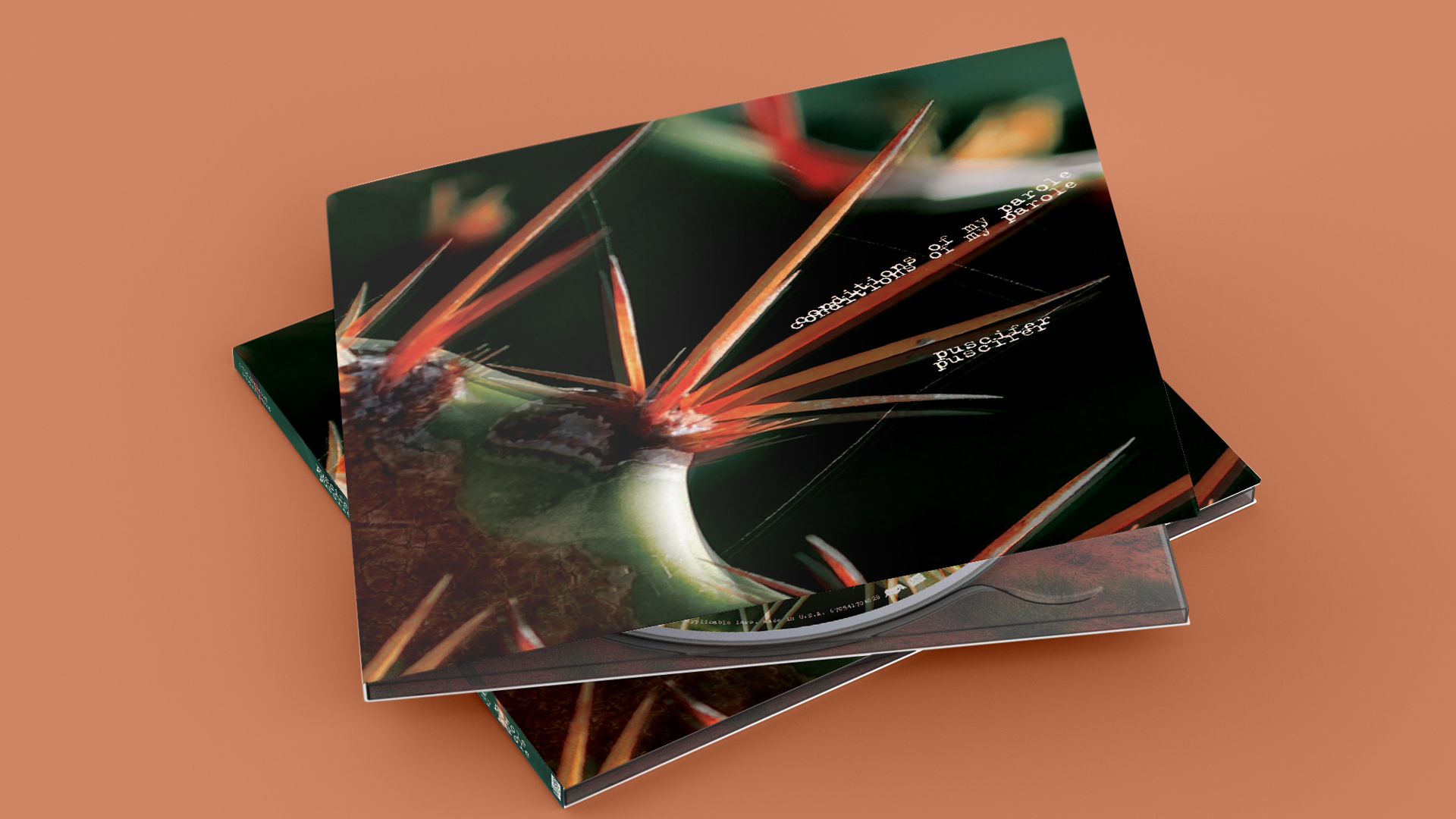 Ph
Photography
Camera & Style
Fundemantal principles and funcitions of photography help define and refine student's style through varying projects.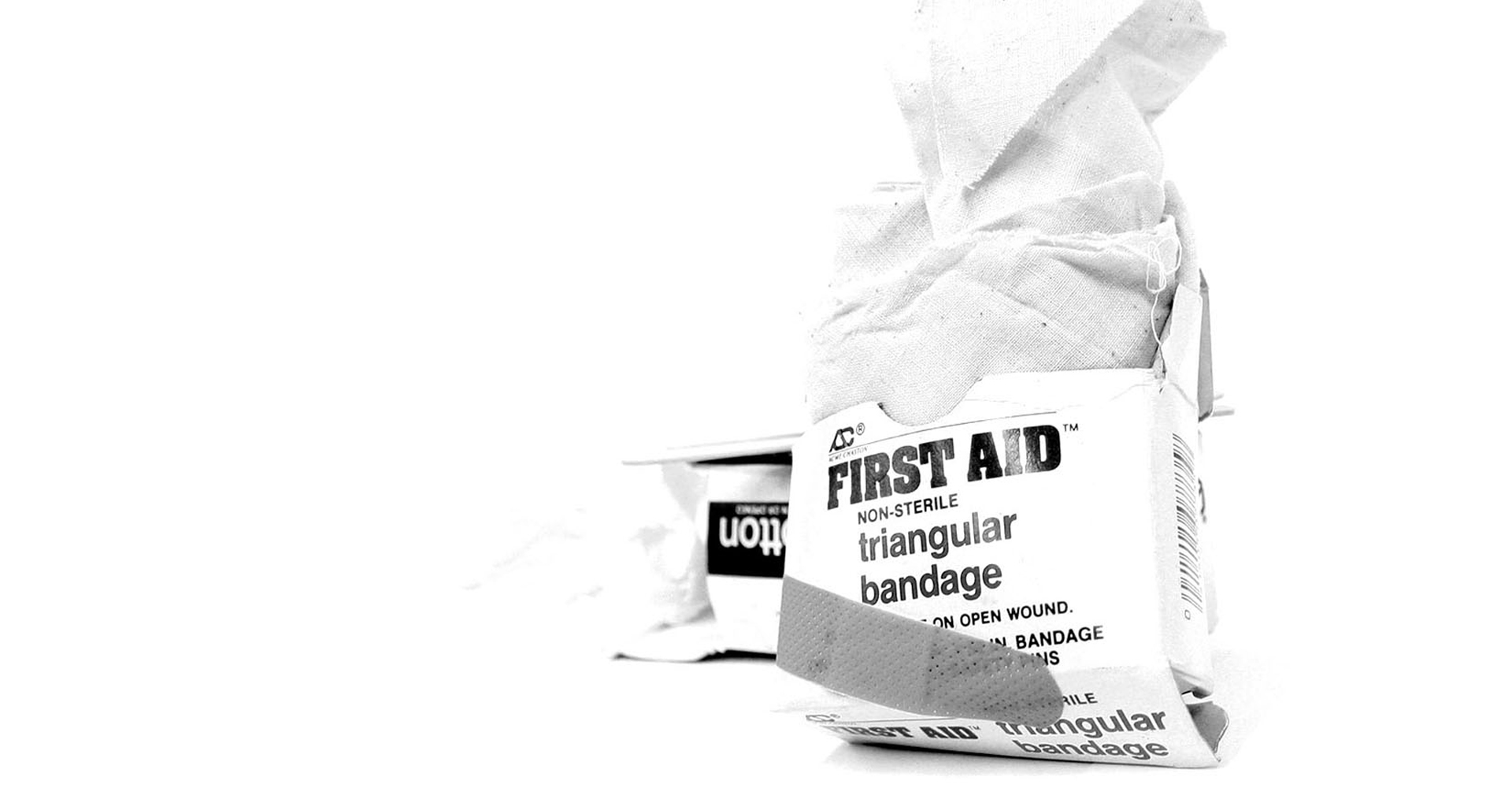 We
Web
Succinct Web Presence
Research with personas, scenarios, sitemaps, and wireframes, ensures site is more than just a virtual placeholder.